(This is the HOME page)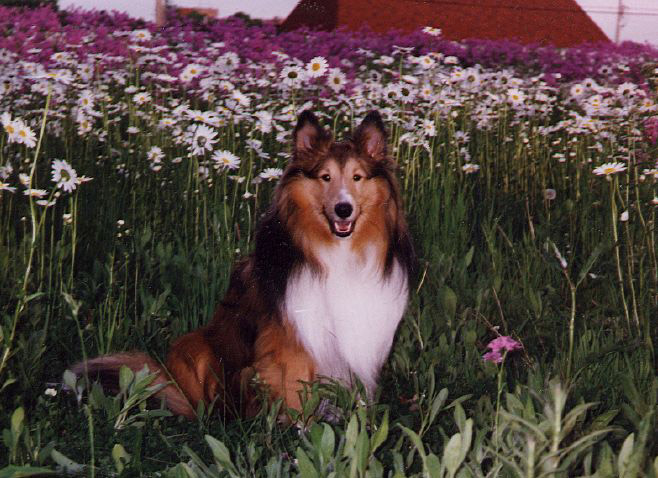 This is Dylan - he's the mascot of this web page & Love of my Life!


Dylan is my 4-legged kid & he is a big "Daddy's Boy". He loves to go to School to practice Agility. He's already won the following:
In Standard Agility - he's won his Novice, Open and Excellent TITLES. (Working toward his Master Excellent Title.)
In Jumpers With Weaves - he's won his Novice, Open, Excellent and Master Excellent TITLES.
Dylan loves fresh fruit, yogurt (now instead of icecream) & his beggin strips!

Please use one of the links (to the Left of the bar) to look at either my Agility Training Class Information, or to findout how to have Dylan (actually his clone) Visit YOU or info. on how to contact Dylan & I.
(Click on UNDERLINED words to LEFT of this screen.)

Have a Happy & Howling good time on these pages.
Dylan has given this web page his 4 Paw Excellent Rating. Enjoy!

New in 2003 - We're now the proud recipient of the Agility Barbie fabulous web site award! (See Below!)